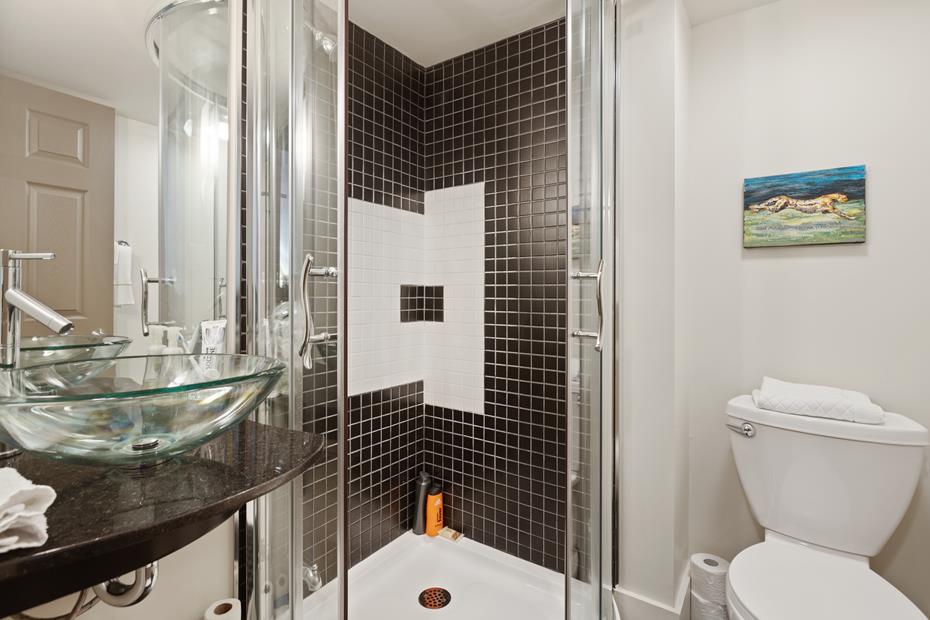 If you're dreaming of the convenience and space a walk-in shower can give, a tub-to-shower conversion might be the perfect update that your bathroom needs. Aside from being functional and water-saving, a practical shower can turn into a relaxing space that you and your family will adore.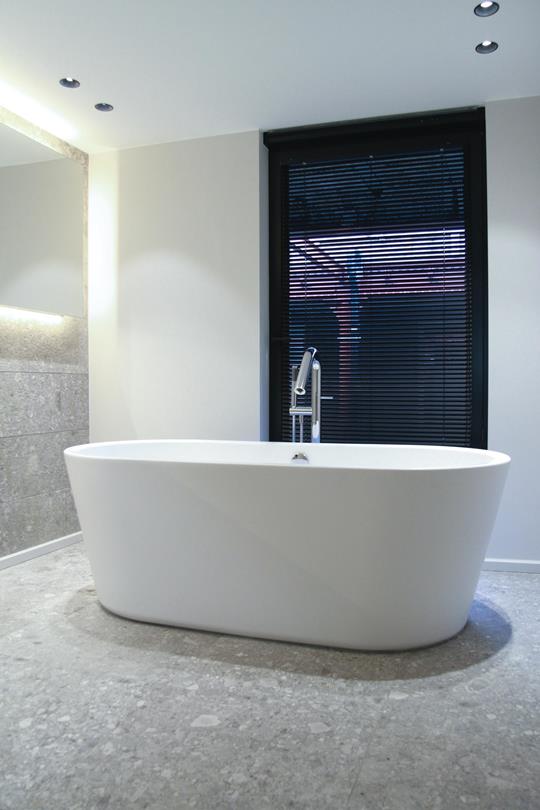 Converting your walk-in shower into a bathtub is an effortless way of turning a simple room into a cozy space. Whether you need a place to relax or have your kids soak away the grime of the day, a bathtub conversion is a perfect solution. The installation will take no time at all as you'll have a custom bathtub that will fit perfectly in your bathroom.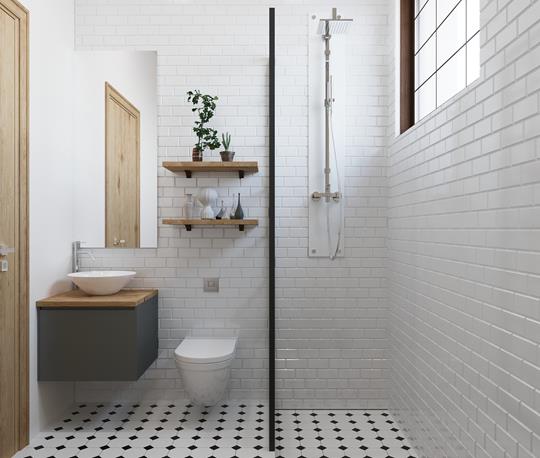 Whether you want to save your shower from faulty plumbing or give it a new stylish makeover, a shower replacement is a quick and easy way to turn a simple amenity into a priceless feature of your home. From changing old shower heads to installing new tiles, our shower replacement services will provide you with a durable and luxurious shower experience that's unique to your own home.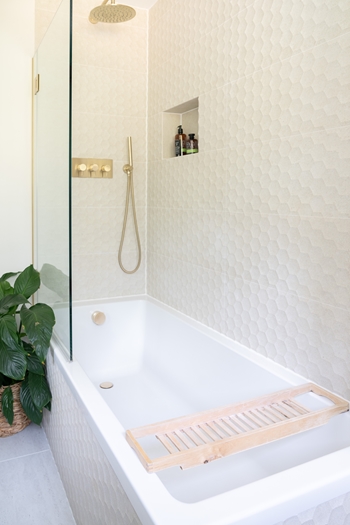 If the wear and tear of an old bathtub are stopping you from a calming soak, your bathroom might be in need of a bathtub replacement. With a wide array of bathtub selections and colors available, you'll be able to curate your own tranquil space that could rival even your favorite spa.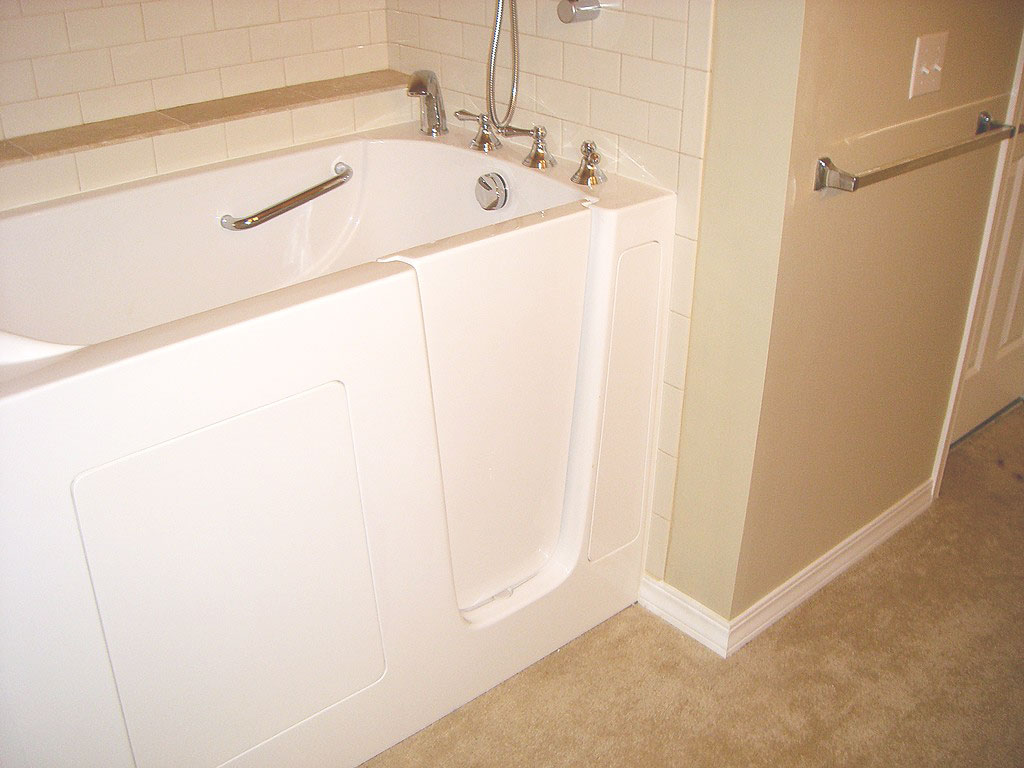 If accessibility is a top priority for your bathroom, a walk-in bathtub will be the perfect fixture for your loved ones with limited mobility. Aside from eliminating the challenges of getting into a slippery tub, the presence of handrails, a hand-held shower, and comfortable seating will make the tediousness of their bath time more comfortable and safe.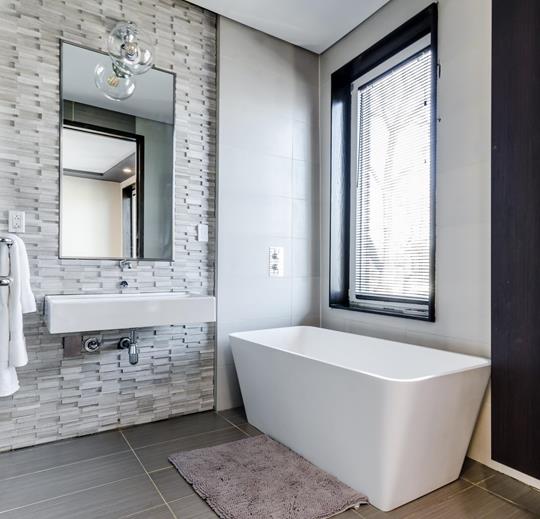 Bathtub and Shower Liners
If you're looking for a bathroom remodel that's on a tight budget and a strict schedule, installing bathtub or shower liners is the perfect solution for giving your space a fresh new look. Along with a wide variety of colors and patterns to choose from, our acrylic liners also have the durability to last for years.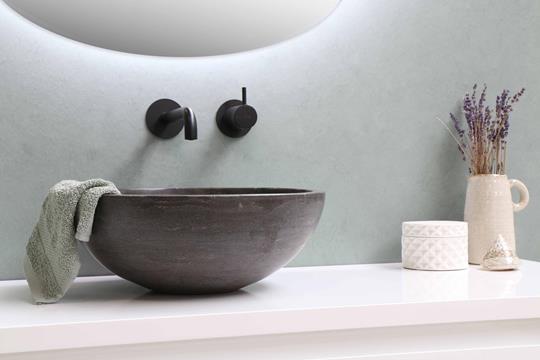 Replacing worn-down vanities and tops can give your bathroom a fresh and modern look. Whether you're aiming to upgrade old sinks or add more storage spaces, a new vanity will really spruce up your space. But if you're looking to level up your bathroom's aesthetics, you'll also have your choice of vanity tops that include granite, marble, laminate, or tile to match your design tastes.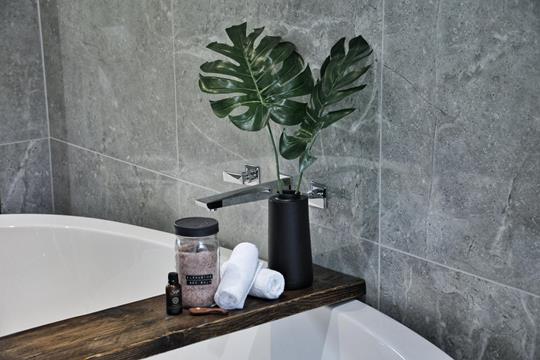 Bathroom Retiling
Molds, stains, and watermarks are the most common issues of a tiled bathroom. If you're tired of having a moldy shower, retiling your bathroom will restore it to its former glory. Once our tile installers remove the root of the problem, they will start the tile installation process. You'll get to choose between dozens of tile colors and patterns to turn your bathroom into the calming place that it once was.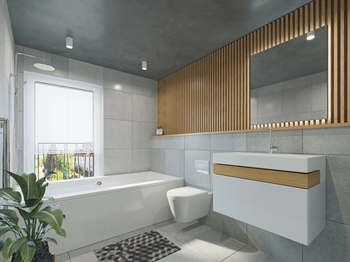 If you feel like a full remodel is what your bathroom needs, our remodeling contractors will help you build a functional and elegant space for you and your family. Aside from fixing any plumbing and electrical issues, our experts will also make sure you'll get top-of-the-line amenities to meet your bathroom needs.